2023 PGA Champ Pick 'Em
PGA Championship Tournament FREE Pick 'Em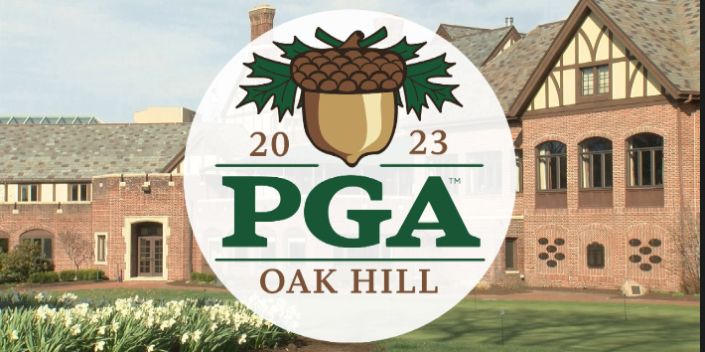 2023 PGA Championship Pick 'Em Poll
Absolutely FREE To Enter!
Place an entry and earn a top spot, win a $40.00 Tee Box Gift Card!
2nd Place and 3rd Place finishers will each be awarded $20.00 Tee Box Gift Cards. Valid emails must be used for pool entries.
HOW IT WORKS
Everyone picks a team of 6 golfers, one golfer from six separate tiers. Add your best 4 of 6 golfers scores to form your team score. The best team score wins the pool. Cut golfers (and anyone who doesn't finish 4 rounds, i.e. withdraws) get 80 for any rounds not completed. Playoff holes do not count.
HOW TO JOIN THE POOL
Pick your team of golfers here --
http://www.easyofficepools.com/join/?p=258248&e=uuxy
LIVE LEADERBOARD
Follow the action live --
http://www.easyofficepools.com/leaderboard/?p=258248
--
MORE