Welcome to The Tee Box! We're the premier indoor sports lounge for golfing and virtual sports enthusiasts in Ellwood City, PA. At The Tee Box, we're proud of our exciting indoor virtual sports selection and look forward to welcoming new and returning players in to enjoy our facilities and our amenities, but if you're not quite convinced about coming by to play a round of virtual golf, keep reading to learn more about the amenities available at The Tee Box. Get started today by booking your tee time online!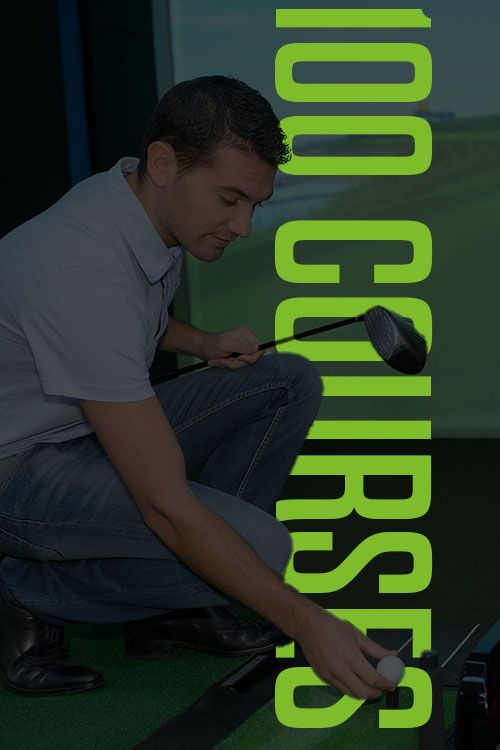 All Kinds of Courses & Choices
Of course, The Tee Box is the premier choice for virtual golf in Ellwood City, and that's because our Full Swing simulators offer our players over 100 courses to choose from at any time! Whether you're working toward playing every one of those courses or you're trying to find your new favorite one, you always have a huge selection to choose from. In addition to the wide selection of courses for golfing, we have a range of virtual sports to choose from, too! Whether you're looking for football, baseball, soccer, and even Zombie Dodgeball, we've got what you're looking for. Visit our Virtual Sports page to learn more about our huge selection of virtual sports and our top recommended golf courses before you get started with booking a tee time!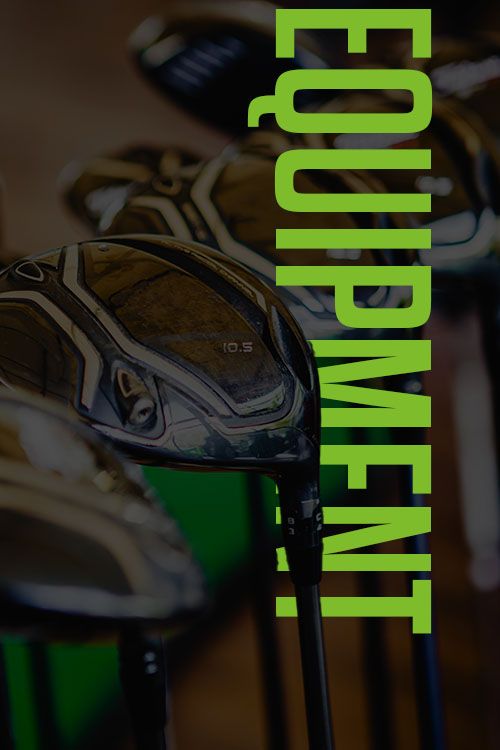 Choose Your Equipment
Are you an avid golfer looking for a way to keep your skills sharp during the cold Pennsylvania winter? Or maybe you're simply trying golf for the first time and don't have any equipment yet. Either way, The Tee Box is here to help make your virtual golfing experience easy and fun! At The Tee Box, we offer high-quality equipment to use when you play a round of virtual golf, and we also allow our golfers to bring their own equipment, too! Whether you're bringing your own to ensure that you're perfecting your grip, swing, and follow-through, or you're getting comfortable with swinging a club before investing in a set of your own, The Tee Box has you covered. We're here to provide the best family game night experience in town!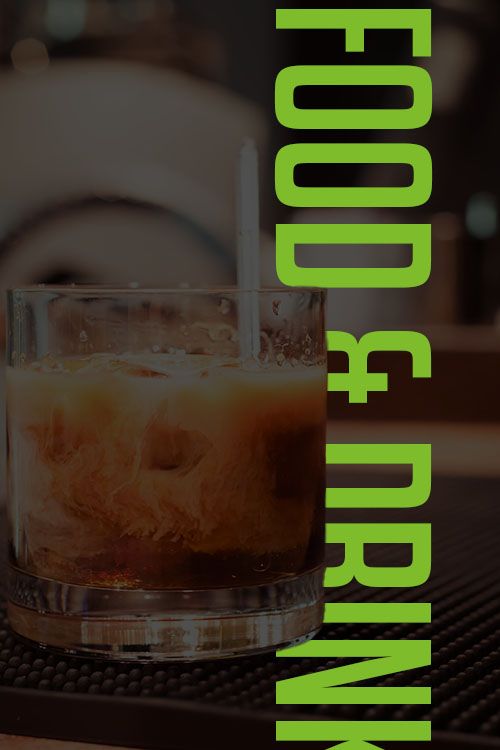 Delicious Food and Drinks
While you're playing golf or any other virtual sport, you're likely working up an appetite, too! At The Tee Box, we've got you covered with a menu full of delicious food from hot dogs to pizza and even wings! If you're thirsty, enjoy delicious beverages from our full bar, whether you're looking for a frosty draft beer, shots, cocktails, and even non-alcoholic beverages for the underage golfers in your group. Keep yourself fueled and having fun during your virtual tee time and place your order at the bar.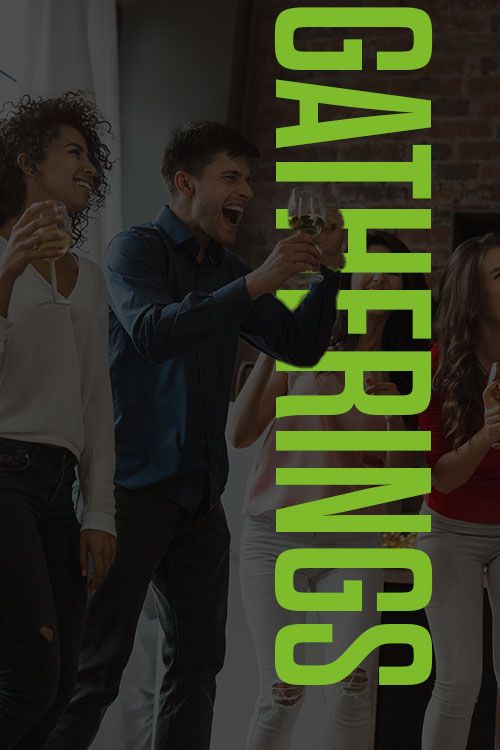 Events & Parties Available
From team-building parties to birthday celebrations to get-togethers with friends, virtual golfing and virtual sports is a great way to bring everyone together and get in the spirit of friendly competition! At The Tee Box, we love to host parties and events for our community members, and we have the perfect space for mingling, playing, relaxing, and getting to know one another. With the full bar at your disposal, you can ensure that everyone has their drink of choice while bringing the perfect snacks and food to keep everyone going. Learn more about booking a two-hour reservation on our Events & Parties page.
Whether you're booking a tee time to keep your swing skills sharp in the off-season or you're booking a virtual sports night with a few friends, The Tee Box is here to provide you and your family with the best experience in Ellwood City! Get started by booking your tee time online or contact us today to get your party reservation scheduled!