Virtual Sports at The Tee Box
At The Tee Box, we're known for our indoor golf simulator. In fact, we're the only sports lounge in Ellwood City to offer this! If you're interested in seeing what virtual golf is all about, we invite you to visit us during both our peak and off-peak seasons. Find pricing information for both seasons below, and book with us today.
Off-Peak Pricing
$30 per hour per simulator
- Groups of 7+ should call us to make a reservation
- Off Peak Pricing continues through the spring and summer months
Peak Pricing
$40 per hour per Simulator
- Groups of 7+ should call us to make a reservation
- Peak pricing is during the fall and winter months only
- Hours for peak pricing will be all evenings starting 4 p.m. and all day Saturday and Sunday
Bring your own equipment or you can use ours! Men's, women's, and kids' sizes are available. If you aren't golfing, we also have bats, dodgeballs, hockey pucks, footballs, and more available for the other games.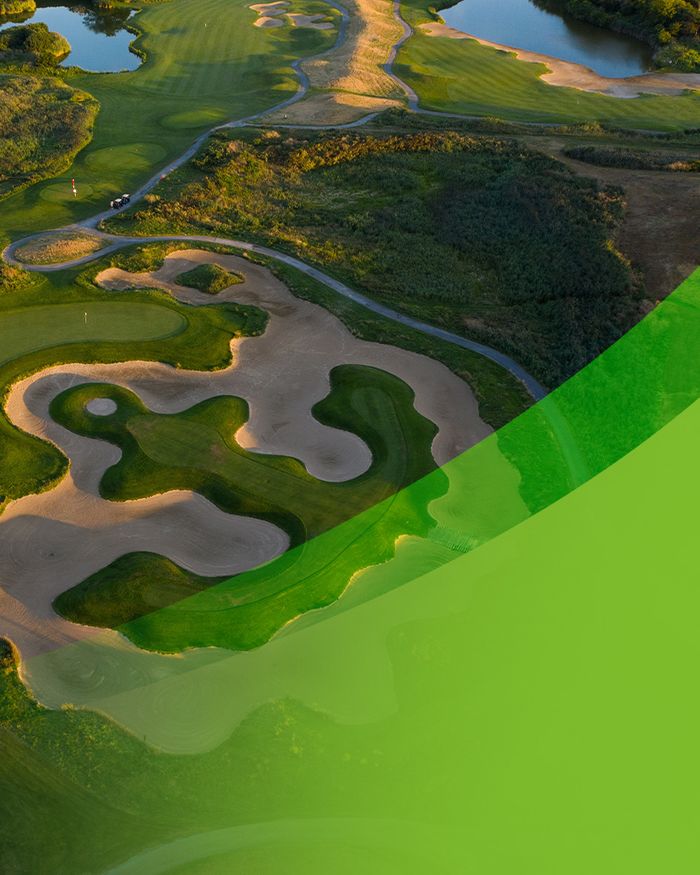 We offer over 110 virtual golf courses to choose from, and you can also create your own course using different holes from different courses!
Click on each course to learn more
All courses listed are available, although some may not have additional information available online. Please call us at (724) 202-0707 with any questions.
Want a suggestion for the Top 9 holes to play?
17th and 18th at St. Andrews
If golf isn't your game of choice, we have plenty of other options available at The Tee Box. Choose from virtual sports simulators featuring:
Football
Baseball
Hockey
Lacrosse
Cricket
Rugby
Soccer
Bocce
Zombie Dodgeball
Carniville
Basketball
And more
Book Your Tee Time
Whether you're interested in our virtual golf simulator or want to check out some of our other mini-games, we invite you to book with us today! We provide the best family fun night experience in Ellwood City, so don't miss out.