Events & Parties
BIRTHDAY PARTIES AND GROUP EVENTS
Both Simulator Bays and Event space for 2 hours or more
Birthday parties for are 2 hours in length but you can extend that time if you would like to. You will have full use of both simulator bays and can choose how to use them, if you want to hook up a console system such as a PS5 or Xbox we can do that for you, want to watch a big game on the large screens we can arrange for that too. There are other mini games available as well aside from golf. Our bar will stay open to the public but your party will have all tables in the lounge area reserved for use. Chips, Snacks and other Food can be brought with you. Price is $360
For more information or with questions please call us at (724) 201-0707
Adult group events are also available, graduation parties, corporate events, family gatherings, call us and we will be able to set it all up for you.
Follow Us on Facebook for Our Most Up-to-date Events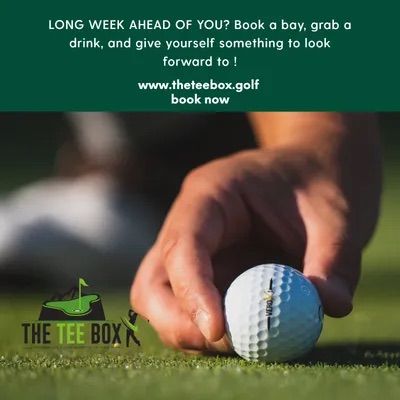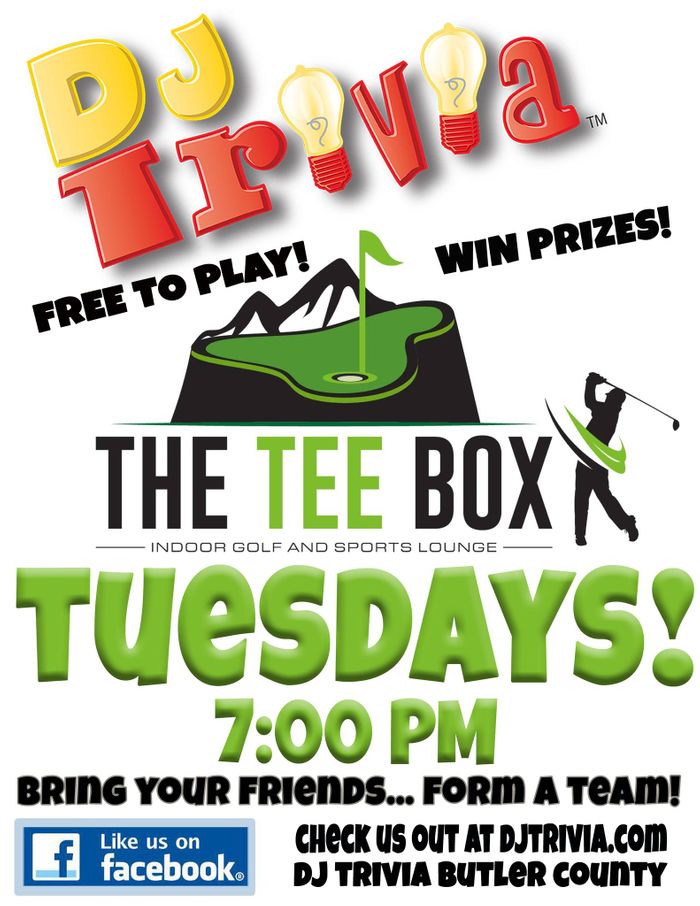 College Football Saturdays
Come in EVERY SATURDAY this season for college football!
KARAOKE NIGHT 10/1
Join us for karaoke night at 8:00 pm!
Halloween Party 🎃👻10/28
Have an unforgettable night of spooktacular fun beginning at 8 pm! The best costume wins $100 in cash!
UFC FIGHT - NO COVER on 10/29