At The Tee Box, we pride ourselves on having the premier sports lounge and indoor golfing facility in Ellwood City. Whether you're looking for a place to enjoy some friendly competition with your spouse and kids or you're getting a group of friends together for a night out, using the top-quality technology at The Tee Box is a great way to ensure everyone has an enjoyable time! Keep reading to learn more about our simulators and the technology we use to ensure that your virtual golf experience is the best in Pennsylvania.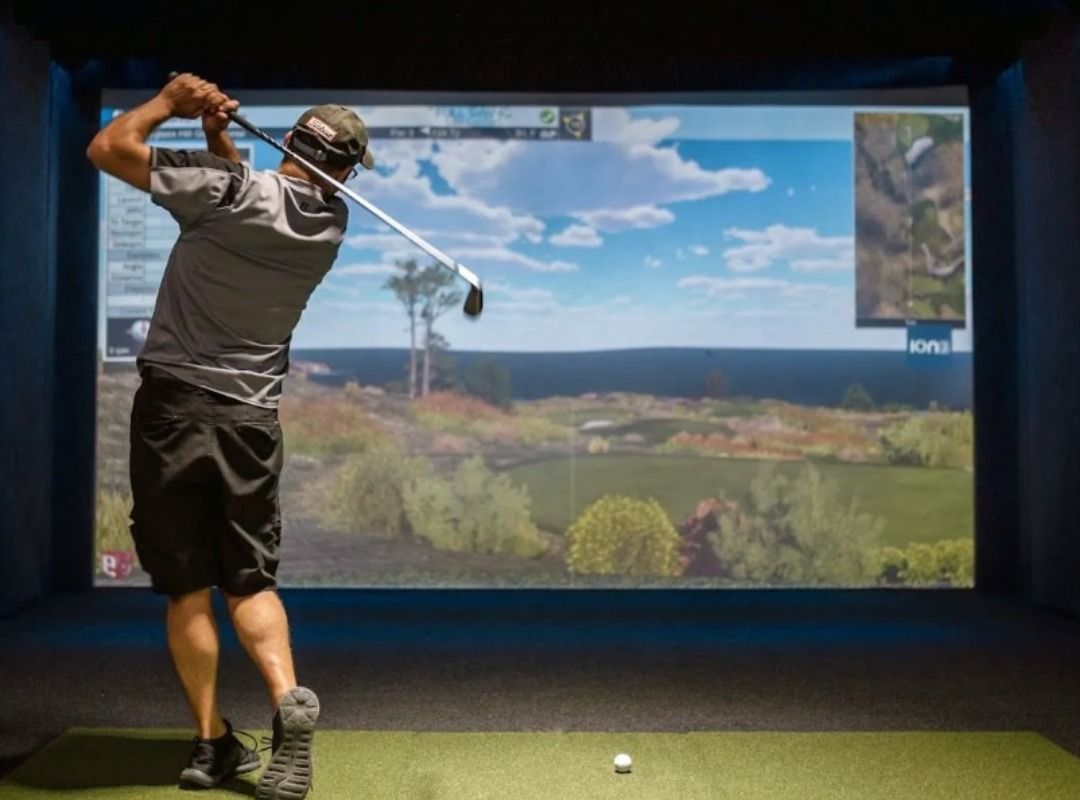 Full Swing Simulators
At The Tee Box, we're proud to provide our customers and avid golfing enthusiasts with access to industry-leading technology with our Full Swing simulators. Full Swing is well-known for top-quality golfing technology that is used by professionals around the world to improve their skills and golfing game. Whether you're practicing your swing to ensure that you can improve your score, your game, and your abilities or you're beginning to learn the basics of a golf swing, our simulators are designed to help you have the best experience. If you're a beginner without your own equipment, not to worry! The Tee Box has equipment available for our players so you can simply come as you are to enjoy a round of comfortable, indoor golf on a virtual course!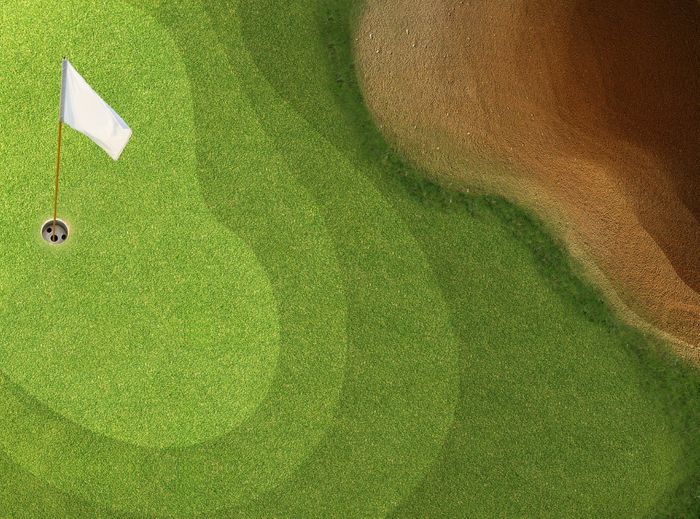 Enjoy A Huge Selection of Courses
When you're using one of our top-quality Full Swing simulators, you never have to worry about getting bored from playing the same four or five courses over and over again. Instead, playing at The Tee Box ensures that you have a great experience every single time because we offer over 100 courses to choose from! We have a wide variety of courses fit for every player at every skill level so everyone in your group has something to enjoy and you can choose the best course for everyone!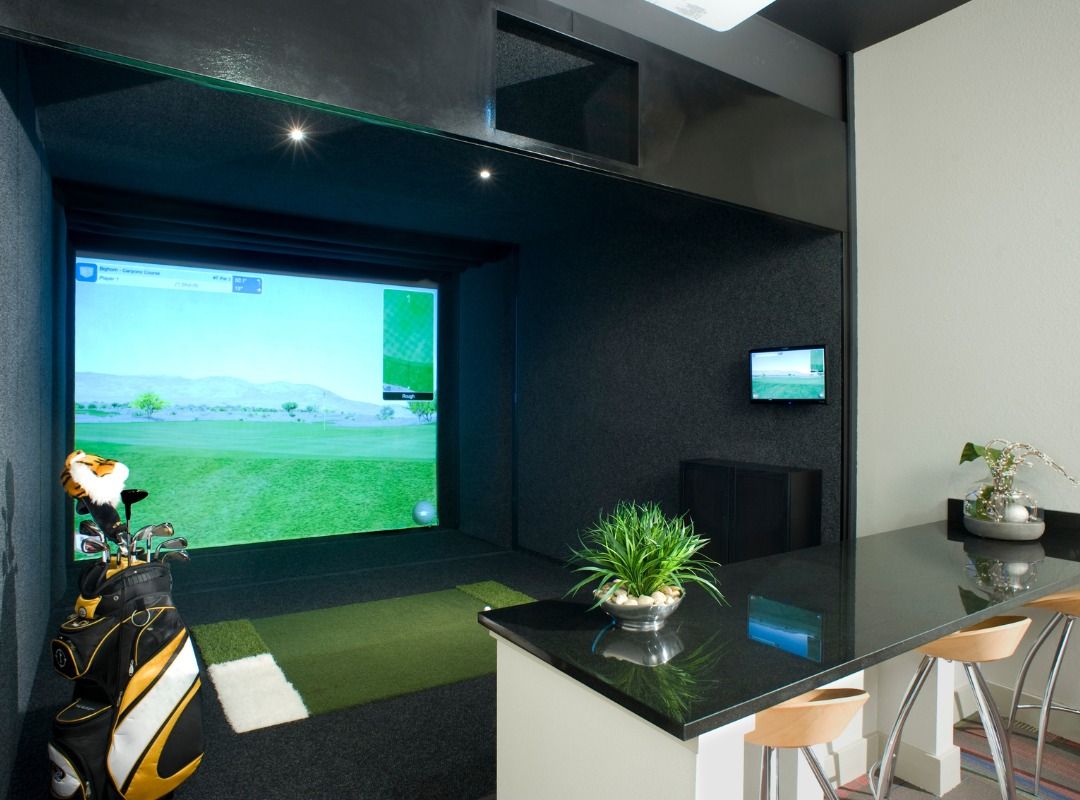 Sessions for Groups or Practice
If you're working to improve your skills, virtual golfing is a great way to practice your swing and improve your game even in the middle of a snowy winter day. If you're interested in a group tee time with your friends or family members, The Tee Box is the perfect place for that, too! Our tee times in off-peak and peak seasons are available to book online for groups of up to seven people. Have more than seven people in your group? Not to worry! Give us a call directly to reserve your tee time and we'll be happy to accommodate.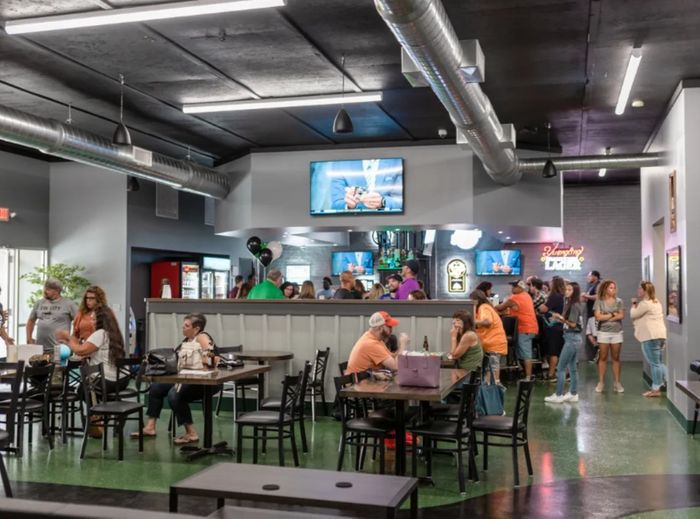 Pennsylvania's Premiere Indoor Golf & Sports Lounge
At The Tee Box, our technology isn't just for golfers! If you're more interested in other sports like soccer, football, baseball, hockey, lacrosse, cricket, or even Zombie Dodgeball, we've got you covered! We're committed to providing you with the best family-friendly experience possible, which is why we offer so many virtual games. The Tee Box is the perfect place to book a family night out, too! Book a tee time for the avid golfers in your family, then come to play our wide selection of virtual games while you eat, drink, and enjoy a fun bonding experience!
At The Tee Box, we're proud to offer a wide selection of virtual sports and top-quality virtual golfing from technology designed for professional golfers! Whether you're looking for a fun night out with your friends and family or you're planning an event with coworkers and friends, The Tee Box has the technology to create a great experience for everyone! Learn more about our sports, our team, and hosting an event by browsing online, or get started by booking a tee time for your group!